We are committed to grow disciples at all ages. Beginning with the youngest in our playgroups, to school children in our Sunday services and Spark programs we are committed to help them know and love Jesus across our different programs and activities. We support families to grow together through parenting programs, all age worship and family events.
---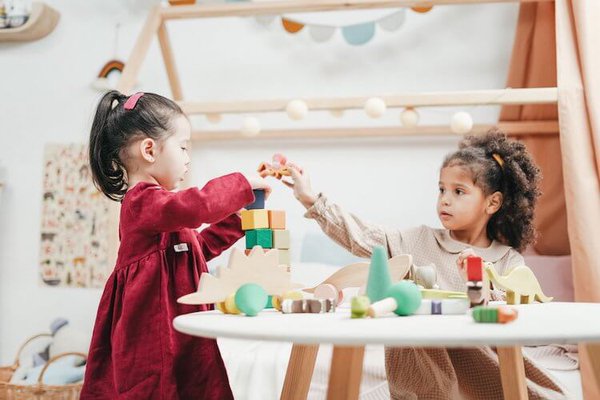 Playgroup sessions
Playgroup is a time for you to spend with your child/ren in a safe and welcoming environment. Playgroup uses the explorational play idea, where the children have multiple options to be involved, which helps to develop their social skills and motor pathways. Each week we have activities, such as puzzles, dress-ups, craft and outdoor play. Following these activities, we gather together and sing some songs, read a book and enjoy a snack.
It is also a great space for parents and carers to get to know and support one another, whilst participating alongside their children.
If you would like to express your interest in Glen Waverley Anglican Church's Playgroups for 2021 or would like to hear more about what we do, then fill in the expression of interest form below and a member of our team will be in contact with you.
---
SPARK kids
Spark is our Primary aged ministry which runs during our Sunday 10:30am and 5:00pm gatherings. The Kids sign in before the service starts and then joins their family in the auditorium for a time in musical worship together. The Kids with their leaders come out for around 45 minutes and we spend time together looking at the Bible, playing games and doing some activities together. Check out SPARK ONLINE for some of our monthly discipleship resources.
There are also special 'SPARK' events like Holiday Programs and Gatherings that happening during the year as well.
All of our leaders have completed Child Safe training, hold relevant checks and fully comply with both the Melbourne Anglican Diocese's and GWAC's Code of Conduct. Our leaders also participate in regular training forums.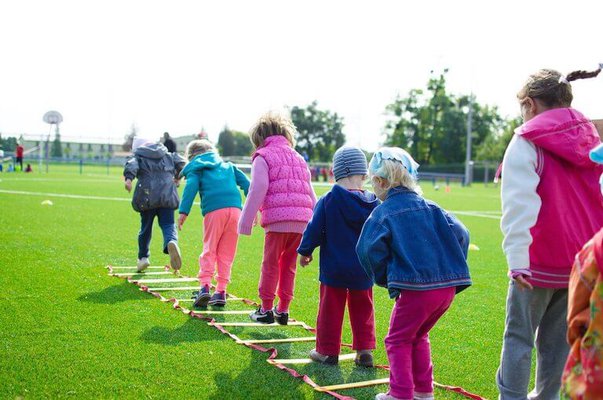 ---
For more information on Children and Families Ministry,
please contact Jules Barnard, our Children and Families Minister.