Training and supervision
In order to promote open discussion of alleged child abuse or other child safety concerns, we train our staff and volunteers to:
•    identify, assess, and minimise risks of child abuse and to detect potential signs of child abuse; and
•    promote the safety of all children, including children from linguistically and/or diverse backgrounds and children with a disability.
New employees and volunteers will be supervised regularly to ensure that they understand GWAC's commitment to child safety and to check that their behaviour towards children is safe and appropriate. Any behaviour that fails to comply with the Child Safety Code of Conduct will be reported within GWAC in accordance with the Grievance Policy.  Where necessary, behaviour will be reported to external bodies such as Victoria Police and the Department of Health and Human Services, depending on the urgency and severity of the matter.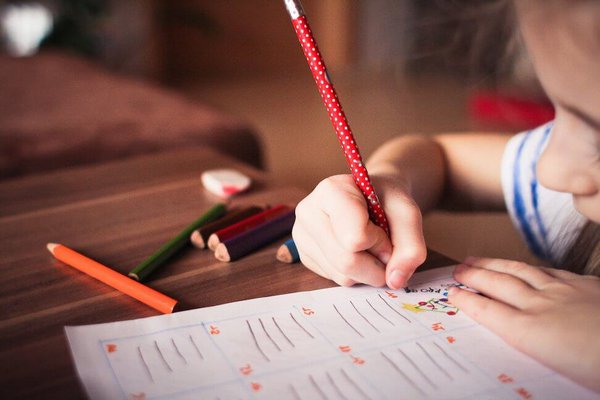 GWAC Child Safety Information
To read more about our recruitment, procedures, and reporting processes, download the our GWAC's child safety information guide below.
Download
Anglican Diocese of Melbourne Child Safe Policy
Download the document below to view the full Child Safe Policy from the Anglican Diocese of Melbourne.
Download
---
For further enquiries, contact:
Church Office: 9560 7494
Email: admin@gwac.org.au