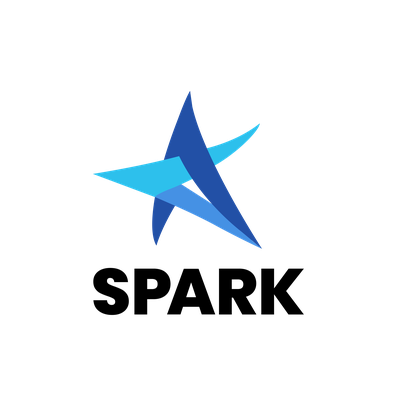 Spark is our Primary aged ministry which runs during our Sunday 10:30am service. The Kids sign in before the service starts and then joins their family in the auditorium for a time of musical worship together. The Kids, with their leaders, come out for around 45 minutes. Together we spend time looking at the Bible, playing games and doing some activities together. Check out SPARK ONLINE for some of our monthly discipleship resources.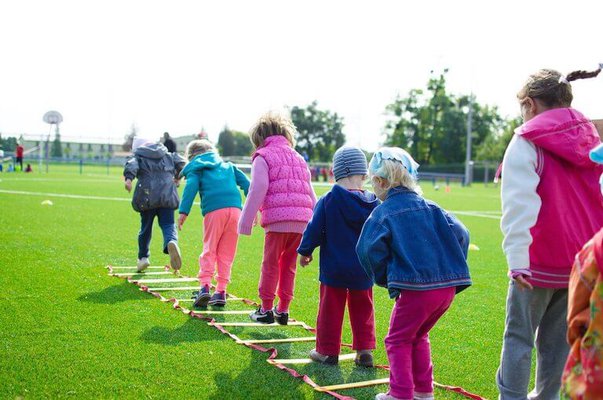 Child safety is an important part of our ministry.
All of our leaders have completed Child Safe training, hold relevant checks and fully comply with both the Melbourne Anglican Diocese's and GWAC's Code of Conduct. Our leaders also participate in regular training forums.
For more information on Children and Families Ministry,
please contact Anthony Wheaton