Welcome to Playgroups @ GWAC! We hope you
---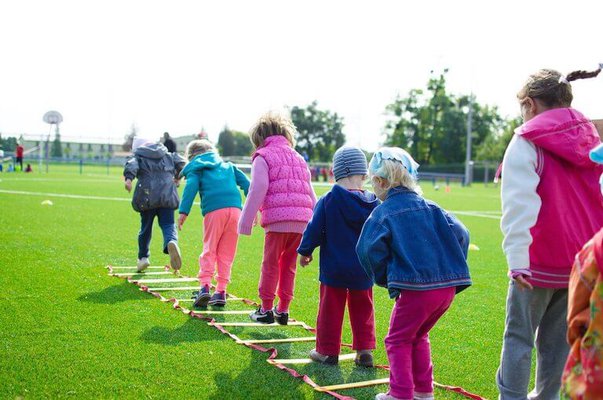 Playgroup is a time for you to spend with your child/ren in a safe and welcoming environment. Playgroup uses the explorational play idea, where the children have multiple options to be involved, which helps to develop their social skills and motor pathways. Each week we have activities, such as puzzles, dress-ups, crafts and outdoor play. Following these activities, we gather together and sing some songs, read a book and enjoy a snack.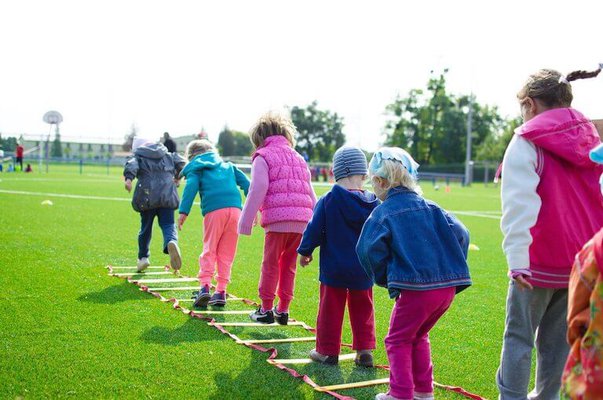 It is also a great space for parents and carers to get to know and support one another, whilst participating alongside their children.
If you would like to express your interest in Glen Waverley Anglican Church's Playgroups for 2022 or would like to hear more about what we do, then fill in the expression of interest form below and a member of our team will be in contact with you.
For more information on Children and Families Ministry,
please contact Jules Barnard, our Children and Families Minister.