Our lively community of youth meet on Friday nights (7:00-9:00pm) for community, mission, and worship. Smaller age-based groups meet fortnightly to provide a place of deep connection and belonging while large group worship and outreach nights provide the energy of being part of a large youth community. It is a supportive community where everyone is welcome.
---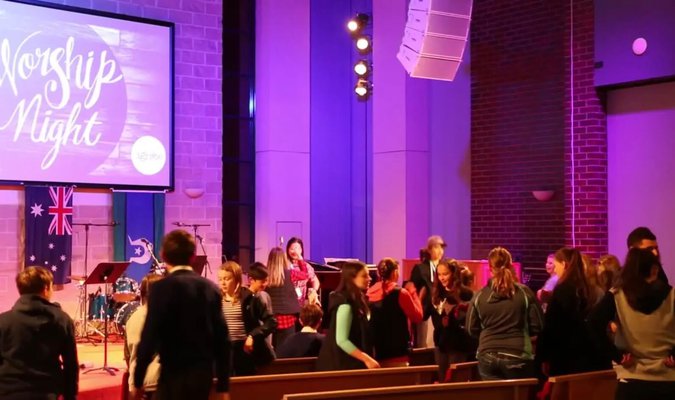 Community Groups
Every fortnight we meet in community groups at GWAC. The community groups are where our youth can explore faith and grow in friendships. We spend time reading the Bible, asking questions, sharing food and praying together. These groups are a place of connection and belonging where anyone can come and be a part of the gathering.


Worship & Outreach
Our worship services bring the youth together through musical worship, relevant teaching, opportunities to receive prayer and share stories. Our outreach nights create an intentional space where youth can bring their friends along and find ways of sharing God's love with the wider community.
---
Youth Camp
All youth from Grade 6 – Year 12 are invited to be a part of our annual youth camp! Going away for five days in the Term 3 holidays (Monday 27th September - Friday 1st October) is always a highlight of the year! Camp is a great opportunity to intentionally build relationships with each other, spend time in fellowship, explore what the bible teaches us and worship God in community. It gives us opportunities to hang out and create great memories together.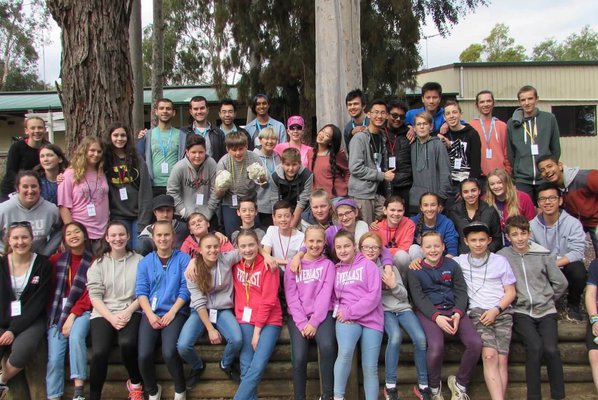 ---
For more information on Youth Ministry please contact Brad Jackson our Associate Minister (Next Gen & Training)