Youth (IGNITE)
FRIDAYS + special events

"Faith in Formation" - for Grades 6-12: We meet on Friday nights (7:00-9:00pm) for community, mission, and worship. ALL are welcome! We regularly split into smaller age-based groups for deeper connection and belonging. Ignite has the energy & fun of being a large youth community, while focussing on supporting (or starting) our faith.
---
Term 1 & 2023 Getaways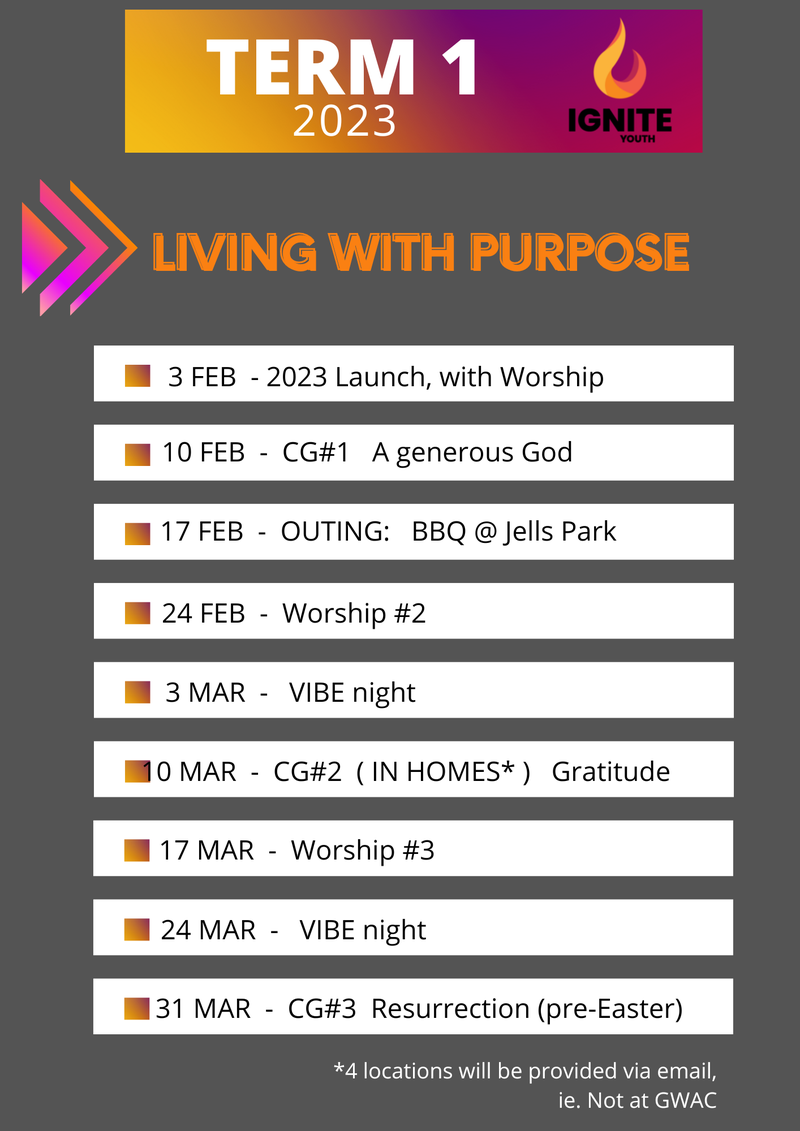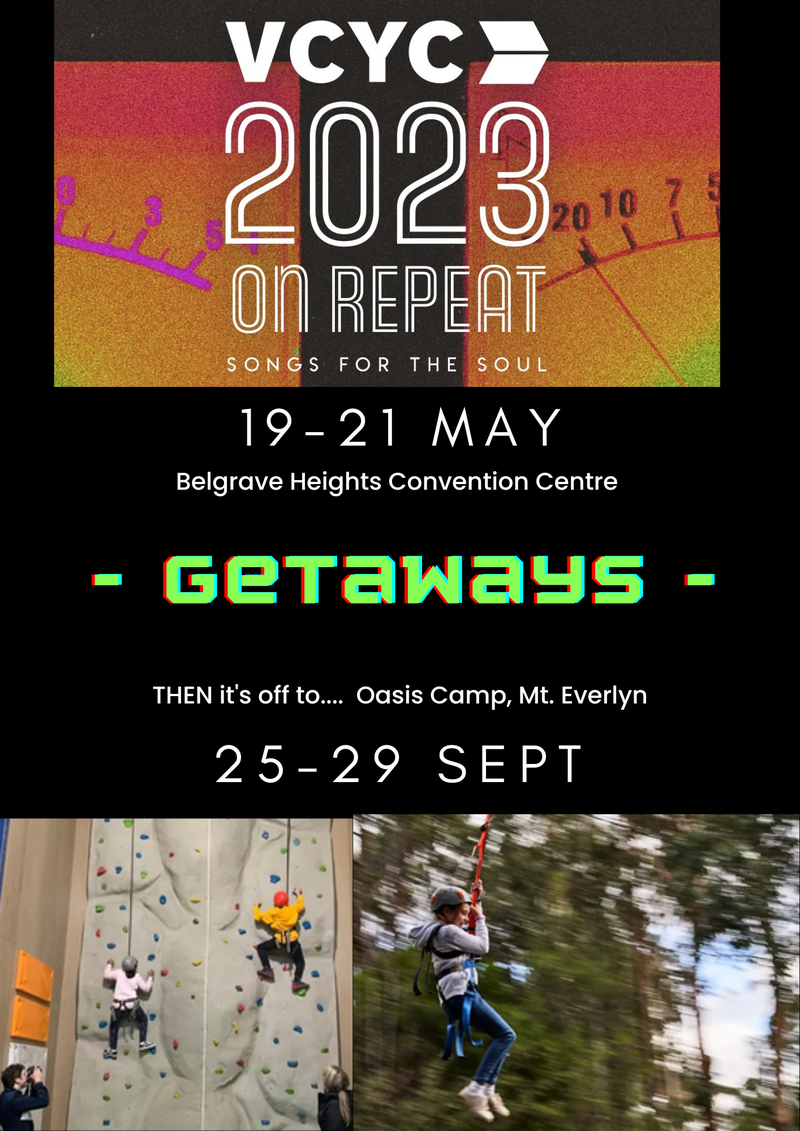 ---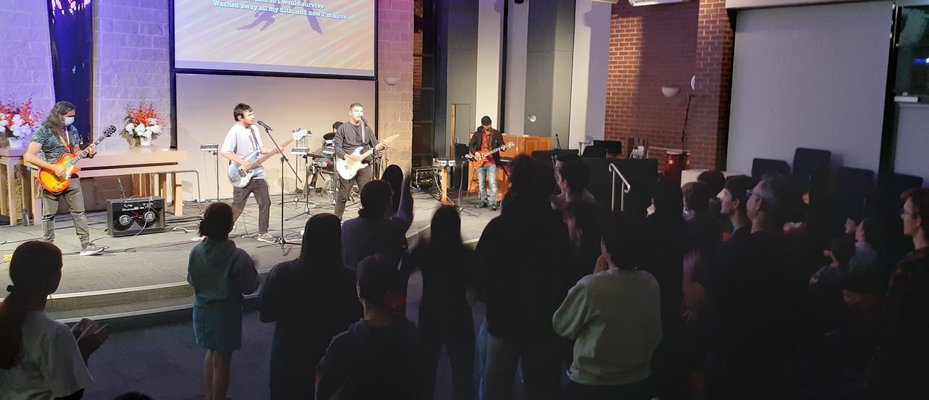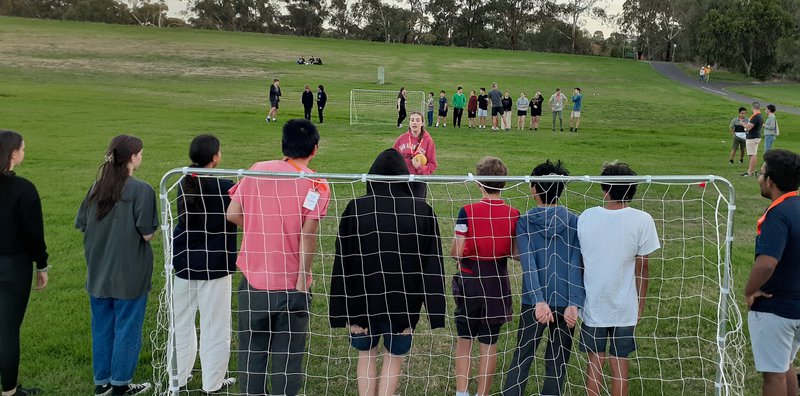 Community Groups (CG's)
The age-based community groups are where our youth can explore faith and grow in friendships. The CG leaders model the importance of spending time reading the Bible: they show HOW to read it, and WHY it matters in our lives.


Worship & VIBE nights
Worship nights lead youth in songs & teaching shaped by their input (with room for their musical talent too!). In a large group, we hear inspiring stories, we pray for our schools & our world, and we dig into challenging topics with the occasional workshop.
VIBE nights are an intentional space where youth can grow the ignite community, including more of their friends who may be curious about Jesus. We do this with fun activities onsite & the occasional outing.
---
For more information on Youth Ministry please contact Anthony Wheaton, our Youth Minister