Policies, Procedures, Reports
The following is a list of key policies and procedures for Glen Waverley Anglican Church. If you have further questions about our policies and procedures please do not hesitate to get in contact with us.
---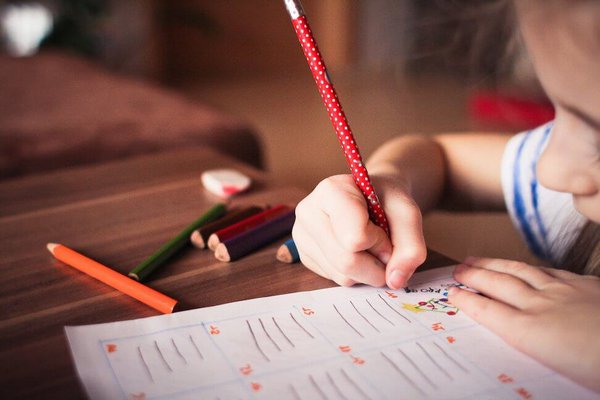 Child Safety at GWAC
At GWAC, we take child safety very seriously. We have a specific page dedicated to Child Safety where you can access training and read more about our policies and procedures.
All GWAC representatives (including but not limited to staff, church members, volunteers and contractors) must agree to abide by our Child Safety Code of Conduct which specifies the standards of conduct required when working with children.
GWAC works to empower children by involving them when making decisions about matters that directly affect them, as appropriate: listening to them and respecting their views.
GWAC values tolerance and diversity. In particular, we work to promote the cultural safety, participation and empowerment of children from culturally and/or linguistically diverse backgrounds and ensure that children with a disability are safe and can participate equally.