Our traditional services with the Lord's Supper.
All services are located at 800 Waverley Road, Glen Waverley VIC 3150 (Map Link)
---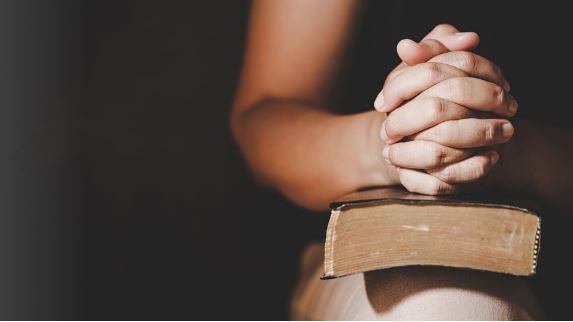 8am Service
The 8am Sunday Service has a very friendly atmosphere and a welcoming congregation. Each week the congregation enjoy the Lord's Supper using the Prayer Book.
The service often uses creativity in its communication, with the music a mix of the well known hymns and more contemporary songs. The service is generally reflective in its style, and there are many opportunities for people to serve within the service.
Fellowship is enjoyed after the service over a cuppa. This time together gives everyone an opportunity to build meaningful friendships.
---
10am Wednesday
The 10am Wednesday congregation is a warm and welcoming group who gather weekly for a traditional Anglican service.
Being later in the day, but similar in style to the 8am Sunday Service, this service suits people who like a later start and are available mid week.
The service, lasting just under one hour, includes Lord's Supper. After the service everyone is welcome to stay and enjoy a coffee and chat in the Fellowship Area.
Small Bible study groups also run after the service, and everyone is welcome to attend.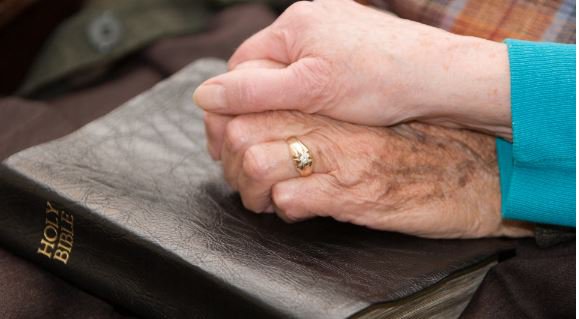 ---