Mothers Union
Mothers Union
Mothers Union is a mission agency of the Anglican Church in Australia. Worldwide there are more than 4 million members in 83 countries.
The vision of Mothers Union is to bring about a world where God's love is shown through prayer and loving, respectful and flourishing relationships.
Our objectives are:
To promote and support married life
To encourage parents in their role to develop the faith of their children
To maintain a worldwide fellowship of Christians united in prayer, worship and service
To promote conditions in society favourable to stable family life and the protection of children
To help those whose family life has met with adversity
Each year we contribute to MU projects such as MU Overseas Relief Fund and Northern Outreach which supports three northern dioceses within Australia (North Queensland, Northern Territory and North-West Australia), as requested by the Bishop of the Diocese.
Our branch, known as MU & Friends, meets on the 4th Thursday of each month at 1.30 pm at St Barnabas Ministry Centre.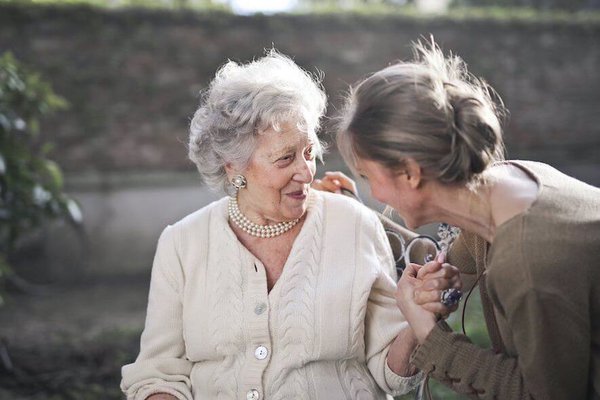 GWAC's MU and Friends Committee Members (2023)
President: Lynn Pryor
Treasurer: Robin Hickson
Committee: Helen Brown, Frances Whitehurst
Our Linked Branches are
Hexham Abbey, UK
The Solomon Islands;
Ajoa in New Guinea.
For more information on Seniors ministry, contact:
Church Office: 9560 7494
Email: admin@gwac.org.au