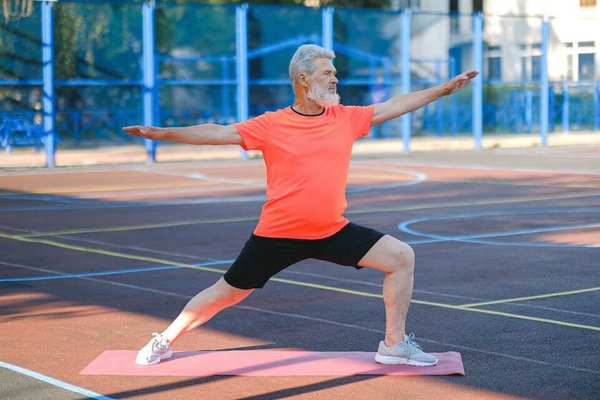 Easy Does It
Easy does it is an exercise class for seniors aimed to keep us active and flexible by doing age-appropriate exercises, which are usually led by a health professional.
Exercises focus on improving muscle strength, balance, co-ordination and flexibility, using simple equipment which is supplied. Weather permitting, some exercises are enjoyed outside and many exercises can also be practised at home. A sit-down group also operates for less mobile participants. Content from Arthritis Foundation and other DVDs are often used in these sessions.
Our kitchen team serves refreshments to restore our energy levels, while meeting and chatting with others. Gluten free options are available.
Cost: First session is free. Thereafter, $5 per session, payable on registration
Email: tyb.edi@gwac.org.au
When: Each Monday, 1.30pm-2.30pm, except on public holidays
---
For more information on Seniors ministry, contact:
Church Office: 9560 7494
Email: admin@gwac.org.au