---
Palm Sunday & Maundy Thursday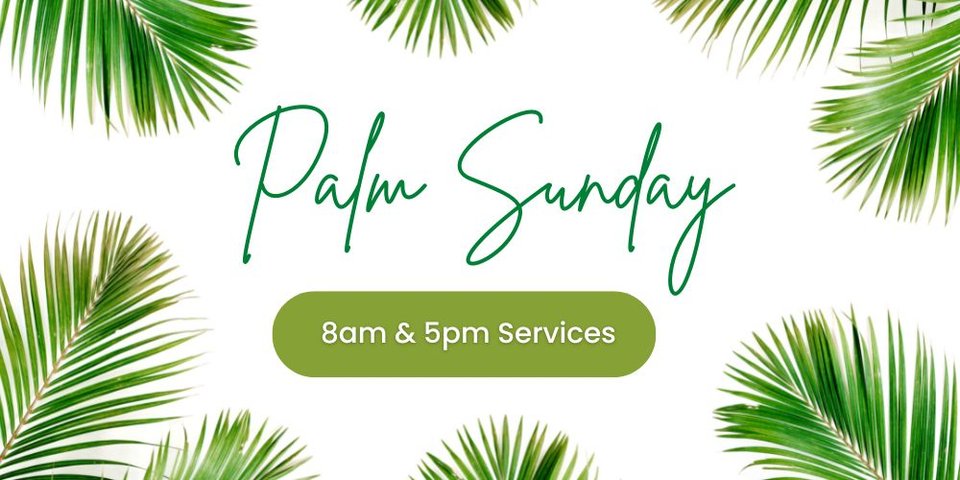 PALM SUNDAY
Sunday 2 April, 8am & 5pm
8am: Traditional Service with Lord's Supper.
5pm: Contemporary Service.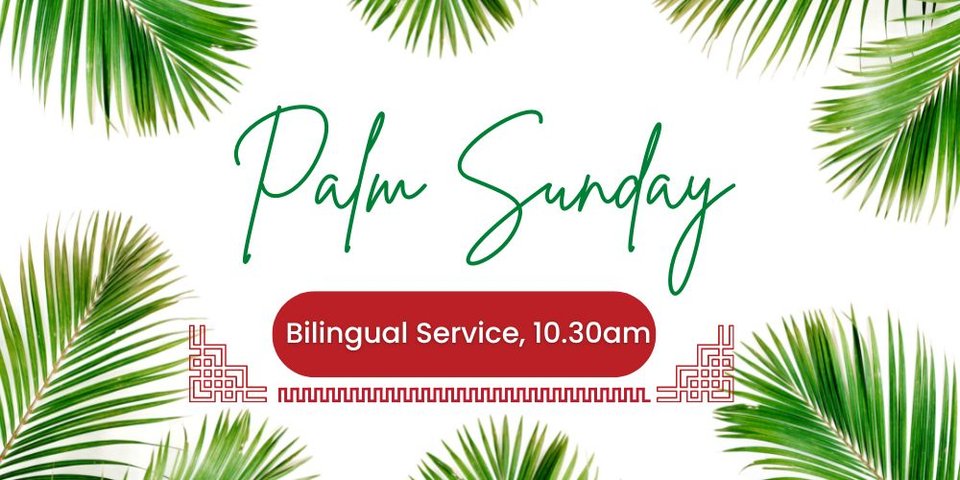 PALM SUNDAY (BILINGUAL SERVICE)
Sunday 2 April, 10.30am
The 10.30am service is a bilingual service and will also be the celebration of the 3-yr anniversary of the commencement of GWAC's Mandarin Ministry.
Guest Speaker: Rev Rick Cheung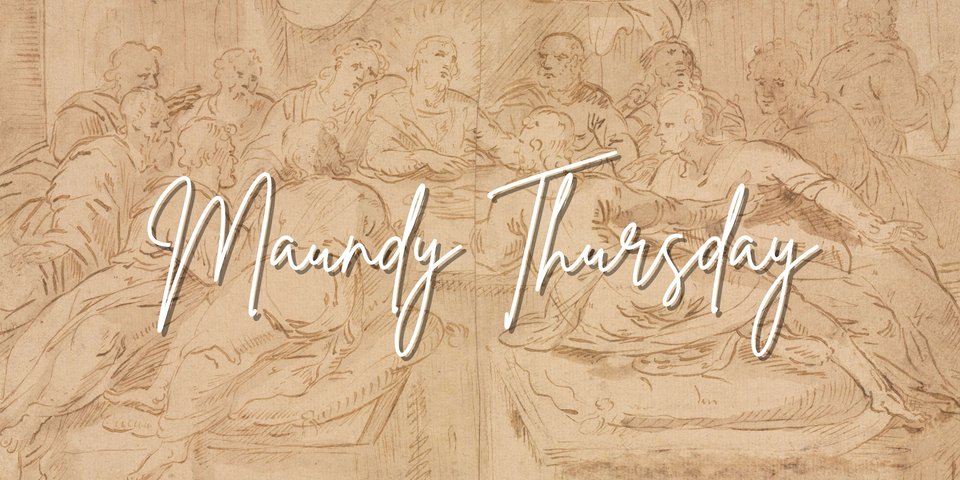 MAUNDY THURSDAY
Christian Passover Meal: Thursday 6 April, 7-9pm
We will be celebrating a Christian version of Passover with a feast (spit roasted lamb), incorporating a foot washing ceremony and communion.
Please RSVP by Sunday 2nd April by adding your name to the registration list in the church fellowship area or send an email to Rev'd Brad Jackson (click link below).
The cost of the event is $10 per person.
Email Rev'd Brad
---
Good Friday & Easter Sunday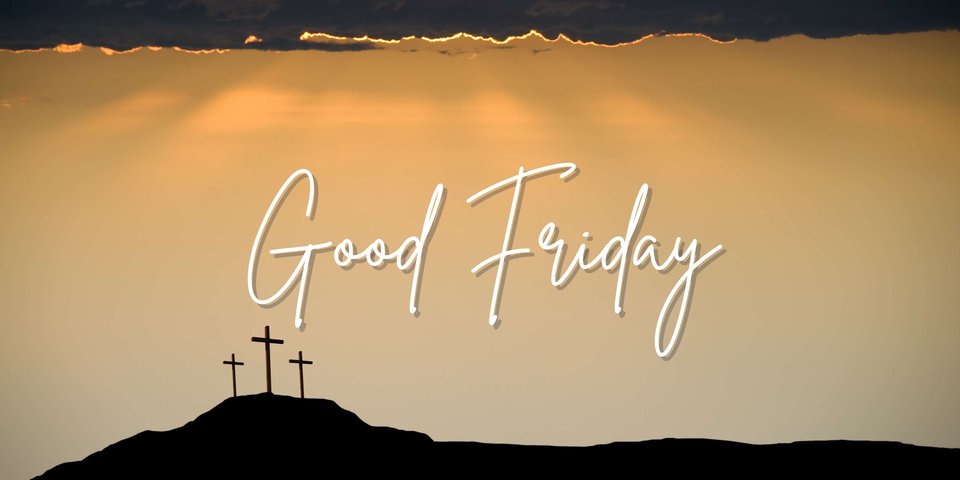 GOOD FRIDAY
JOURNEY TO THE CROSS: Friday 7 April, 10am
Join us as we journey towards the cross in an interactive service, exploring the story of Jesus. Starting 10am and concluding with morning tea.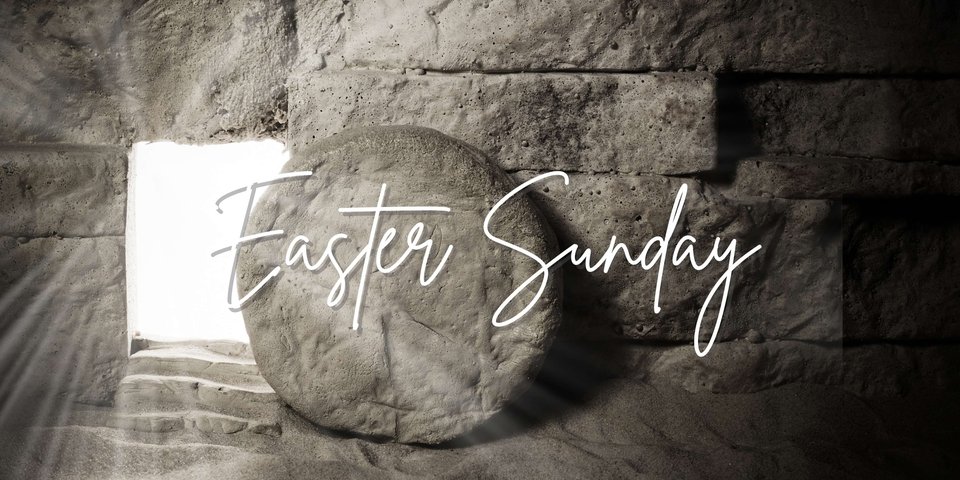 EASTER SUNDAY
Sunday 9 April, 8am, 10.30am, 5pm
8am Service with Lord's supper (English)
10.30am Contemporary Service with children's ministry (English)
10.30am Mandarin Service
5pm Contemporary Service (English)