What is Alpha?
If you have ever wondered what the real point of life is, you are not the only one. If you have the sense that there must be more to life, an Alpha Course is a great place to start asking questions. Over 18 million people worldwide have now attended an Alpha course, an opportunity to explore the meaning of life, running in tens of thousands of churches of all denominations across the world.

Alpha is an opportunity for anyone to explore the Christian faith in a relaxed setting over thought-provoking weekly sessions, with a day or weekend away.

"What Alpha offers, and what is attracting thousands of people, is permission, rare in secular culture, to discuss the big questions - life and death and their meaning."
The Guardian, London

"Many claim Alpha has changed their lives and appear genuinely happier for the experience."
Time Magazine
Alpha 2021: Dates & Time
The Alpha course 2021 will commence at GWAC July 20 and run on Tuesdays through to 7 Sept, running either during the day 1:30pm -2:30pm or in the evenings 7pm -9pm.

An Alpha dinner addressing the question, "Is there more to life than this?" will take place at GWAC on July 13, 7pm -9pm. This is so that you can invite anyone you know who may be curious about life and to consider attending Alpha in the weeks that follow.

Alpha Weekend Away is Friday 27 - Saturday 29 Aug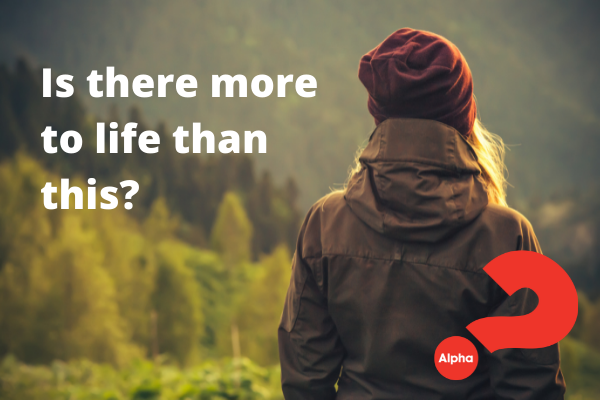 Register Today
If you want to know more about Jesus, Alpha is the right place to start; let us know you are interested via the registration form below.
Registration
Become a part of the Alpha team
If you would like to become a part of the Alpha team, we are providing training for those interested, on Tuesdays 15 and 22 June. Please indicate your availability by emailing us or ring at 9560 7494 (Extn 1 or 2).
Email Us
For more information, contact:
Church Office: 9560 7494
Email: admin@gwac.org.au